Nestled in a crucial point of Peru's coastal desert, Tacna is an unapologetically Peruvian city that's worth exploring. Its only 22 miles from the Chilean border and 23 miles from the beach, which provides the best of both worlds. It boasts gorgeous beaches, spectacular desert geysers, exquisite gastronomy, and a rebellious past with Chile.
Affectionately labeled "La Cuidad Heroica", Tacna embodies Peru's iron resolve even in the face of unsurmountable odds. This affinity for standing up for what's right started in 1811 when Francisco Antonio De Zela made the first demands for Peru's independence from Spain. This bold gesture led to Tacna being declared "La Heroica Cuidad de San Pedro de Tacna" by then President José de La Mar in 1828.
Despite helping forge the path for Peruvian independence, Tacna's battles had just begun. In May of 1880, the Peru-Bolivian army suffered a detrimental wave of infectious diseases. This substantially reduced the city's population and set the stage for Chile taking control of the city during the War of the Pacific. From there Tacna and Arica were occupied by Chilean forces and a new era began for the city.
To the delight of Peruvians, the Treaty of Ancón was signed in 1883. In the agreement Chile promised to only retain control of Tacna and Arica for 10 years. Unfortunately, this is far from what transpired. Chile went on to occupy Tacna for 50 years, and Arica remains part of Chile to this day. During this occupation Chilean authorities attempted a rigorous campaign of Chilenization to persuade Tacneños to discard their Peruvian roots and embrace Chilean nationality.
As history would show, Chile seriously underestimated Tacna's loyalty to Peru. Thanks to a healthy community of Peruvian nationalists, Chilenization was fervently rejected by Tacneños. Chile eventually ended up signing the Treaty of Lima in 1929, which returned Tacna to Peru while they were able to keep Arica. This bittersweet agreement put Tacna firmly back on Peruvian soil and cemented the resolve of its citizens.
Today Tacna is a thriving business hub that manages imports from Chile and serves as the gateway to Peru. It boasts a vibrant population of immigrants from Puno, which makes it a crucial part of the trade route between Bolivia, Puno, Peru, and Chile. These connections run deep and ensure that Tacna has a bustling economy and multi-national influences.
Even though it's easy to fixate on its military charged past, today Tacna's beaches are where the action is at. Its close proximity to the coast gives visitors a plethora of beaches to choose from. There are simply too many beaches in the department of Tacna to cover in this article, so to keep it simple we'll explore 3 of its most famous destinations.
Discover the Top 3 Beaches in Tacna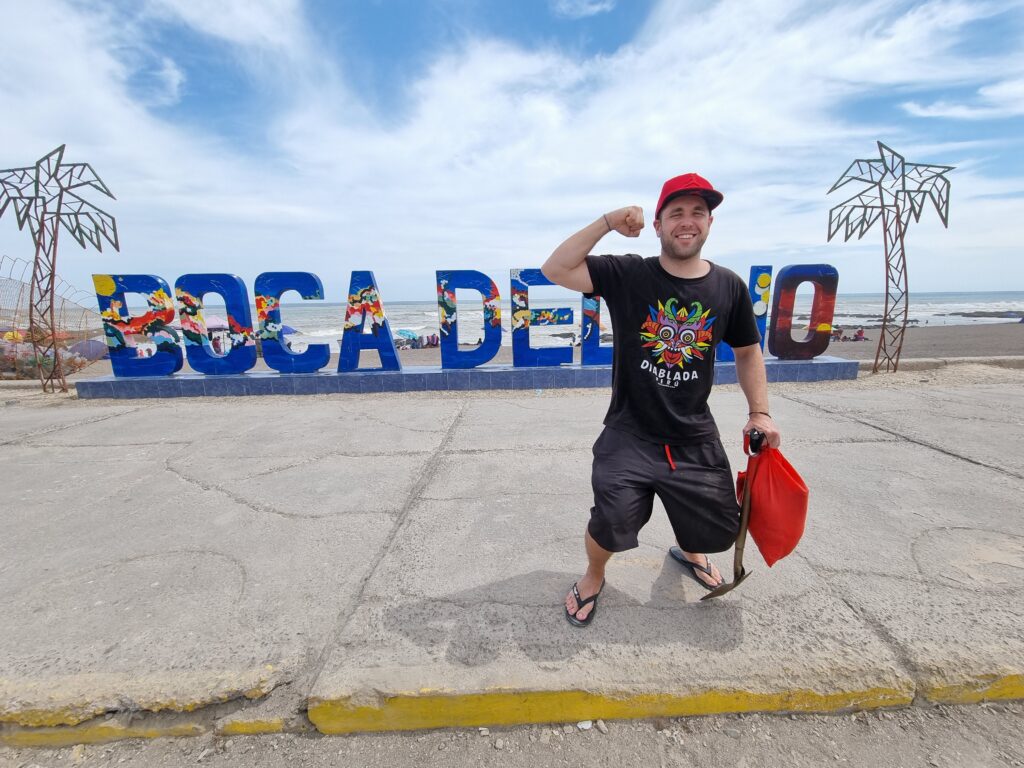 Playa Boca del Rio – When it comes to escaping the city, everyone in Tacna routinely goes to Playa Boca del Rio. Lined with cevicherias and restaurants, its easily the most commercialized beach on Tacna's roster. It's just an hour bus ride from Tacna so there's no excuse not to go if you are in the area!
In Tacna the jump off point to all of the beaches is Terminal Bolognesi. This terminal has buses that leave every 20 minutes or so during normal business hours depending on how fast they fill up. It only costs 5 soles per person, with some exceptions depending on which beach you choose to visit!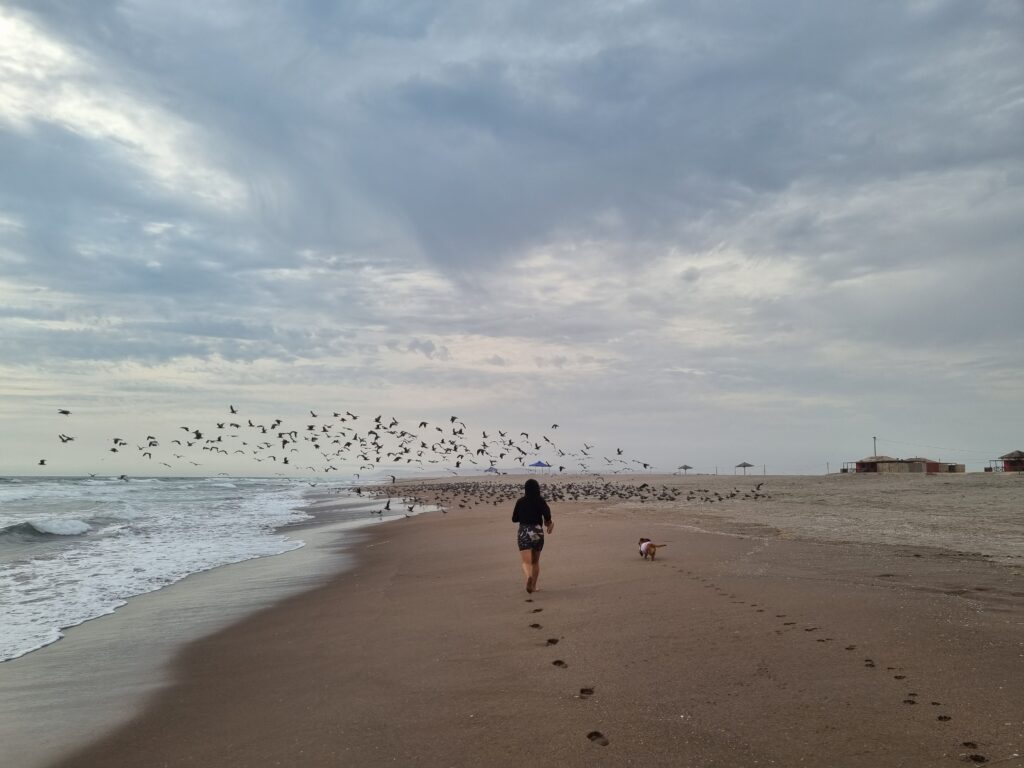 2. Playa Los Palos – This beach is just 40 minutes from Tacna, and it's pretty much a straight shot to the coast. Despite having a couple stands that sell food, this area is pure unadulterated nature. Visitors get to enjoy a massive stretch of sandy beach that's free from rocks and coral reefs. It's the perfect place to swim, just make sure to go during Peruvian summer unless you want to put your Wim Hof cold exposure tolerance to the test!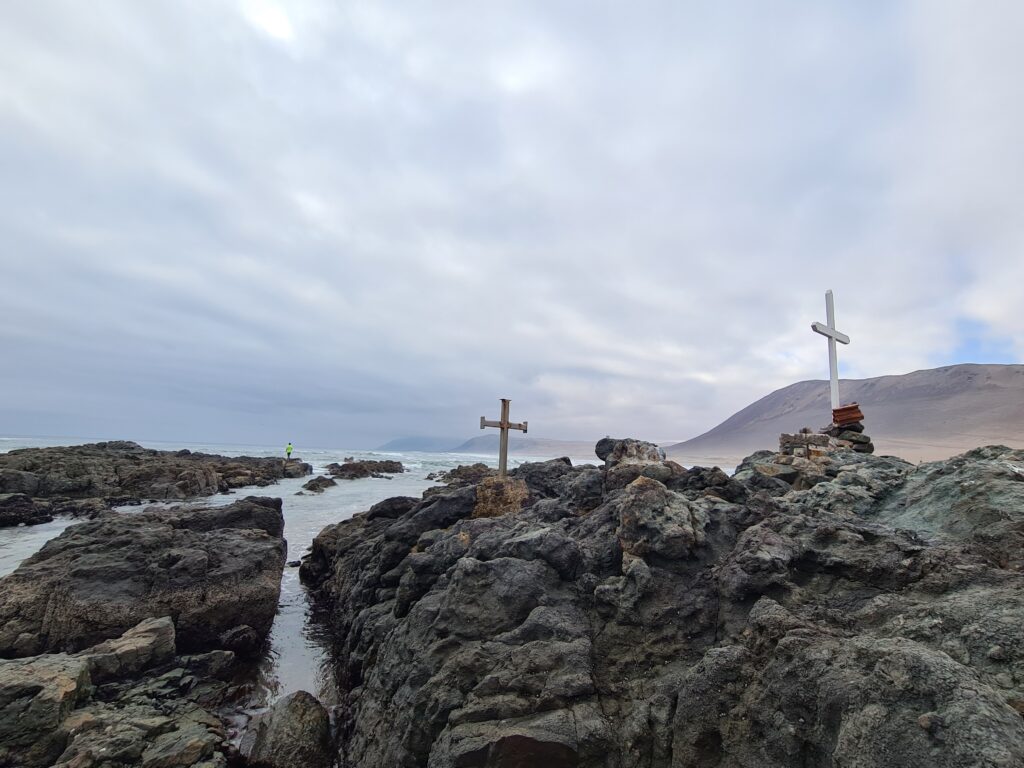 3. Playa Tres Cruces – When it comes to enjoying the beach and having a mini adventure, Playa Tres Cruces doesn't disappoint. On top of small stretches of sand, it's filled with tiny rocky coves that have their own currents and mini ecosystems. From crabs to starfish, each area of the beach is bustling with marine life. Its located in the district of Ite and the province of Jorge Basadre, which provides quick access to Tacna through the myriad of public transportation.
This beach got its name from the 3 crosses that are placed on one of the coves. They honor 3 people who ended up losing their lives at this beach due to the hidden currents. To avoid becoming the inspiration of the 4th cross its recommended to stay close to shore. Despite this sobering landmark, this beach is a joy to explore!