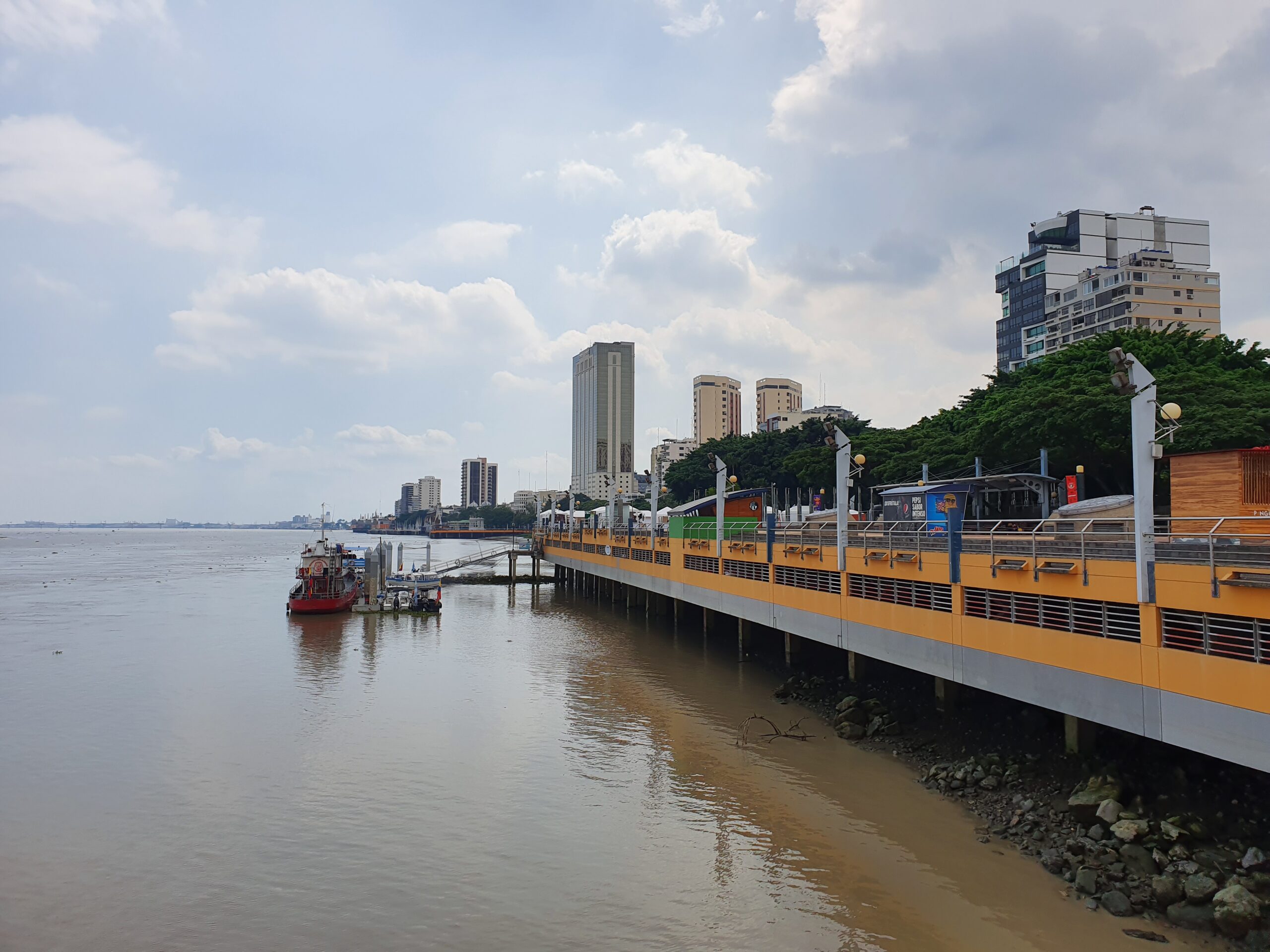 Guayaquil is a city that's been to hell and back, but still managed to grow into a bustling metropolis. Even after surviving numerous pirate attacks, revolutions and fires, Guayaquil gradually evolved into Ecuador's second biggest city. Its home to over 2.7 million people, and built along sandy soils on the...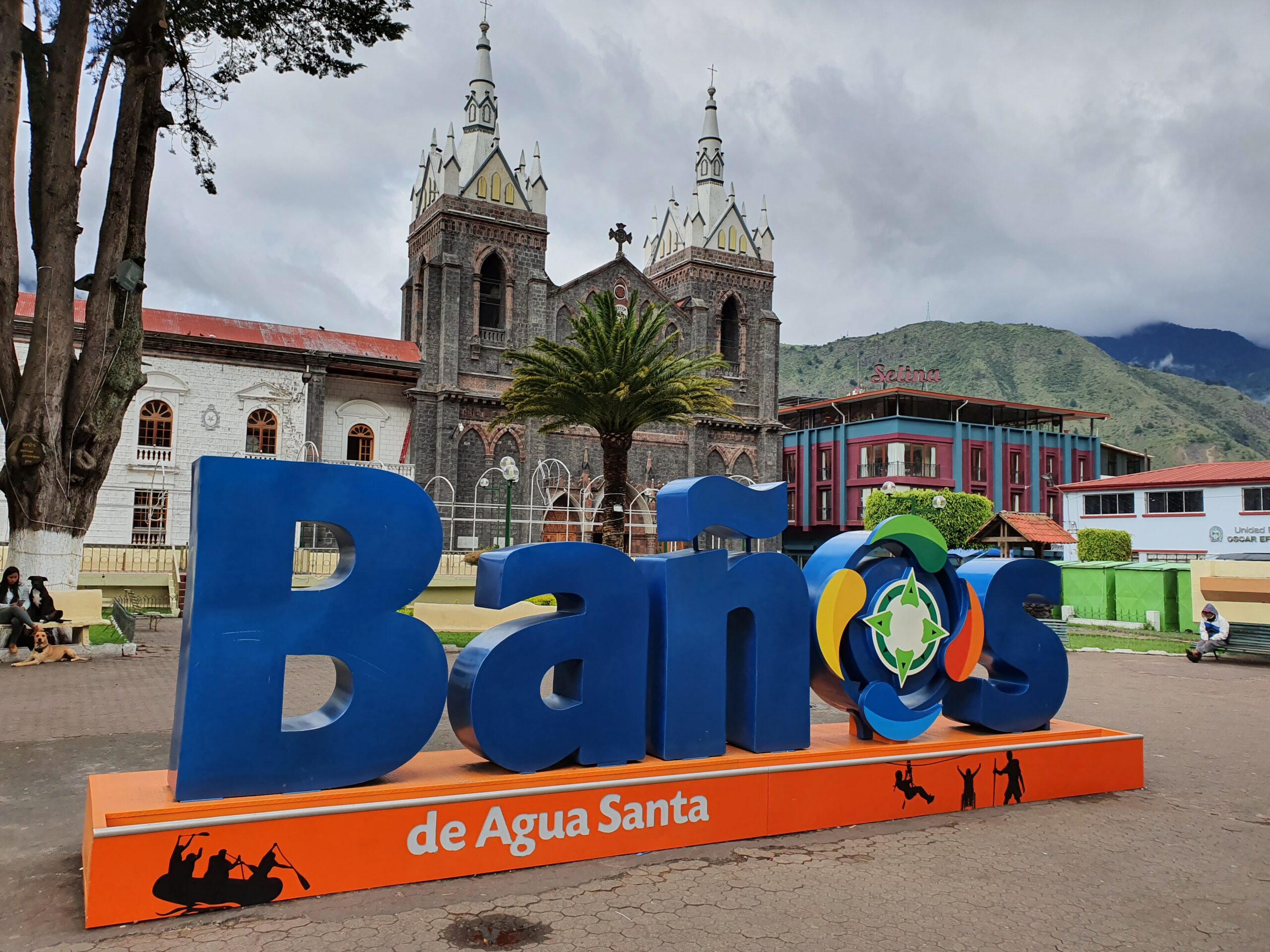 Out of all the places to experience the essence of Ecuador's natural beauty, few can compete with Baños. Despite what this town's nickname may imply, the area is absolutely gorgeous. Baños de Agua Santa is the second most populous city in the eastern Tungurahua Province. It's the last city in...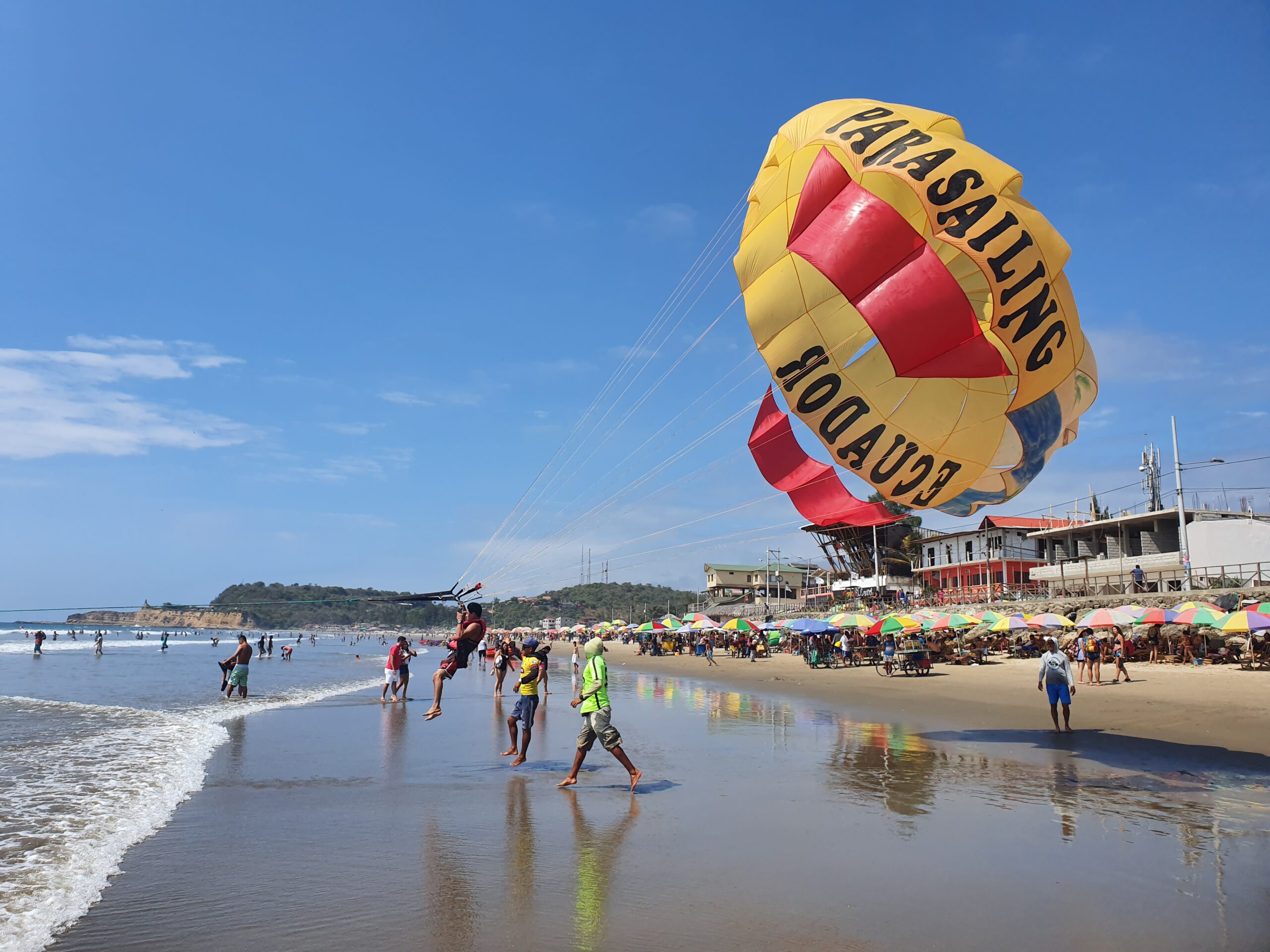 If any beach embodies the rebellious spirit of South America, it's Montañita. This vibrant coastal town is bursting at the seams with international visitors, bars, discotecas and restaurants. The beach itself is teeming with ambulantes that sell everything from hotdogs to happy brownies. The availability of edibles isn't surprising, since...
When traveling up the coast of Ecuador, it's hard to miss Puerto López. Even though this fishing village has a humble population of 16,000, it's one of the most visited areas of the country. This is due to the staggering amount of activities and attractions that can be indulged in....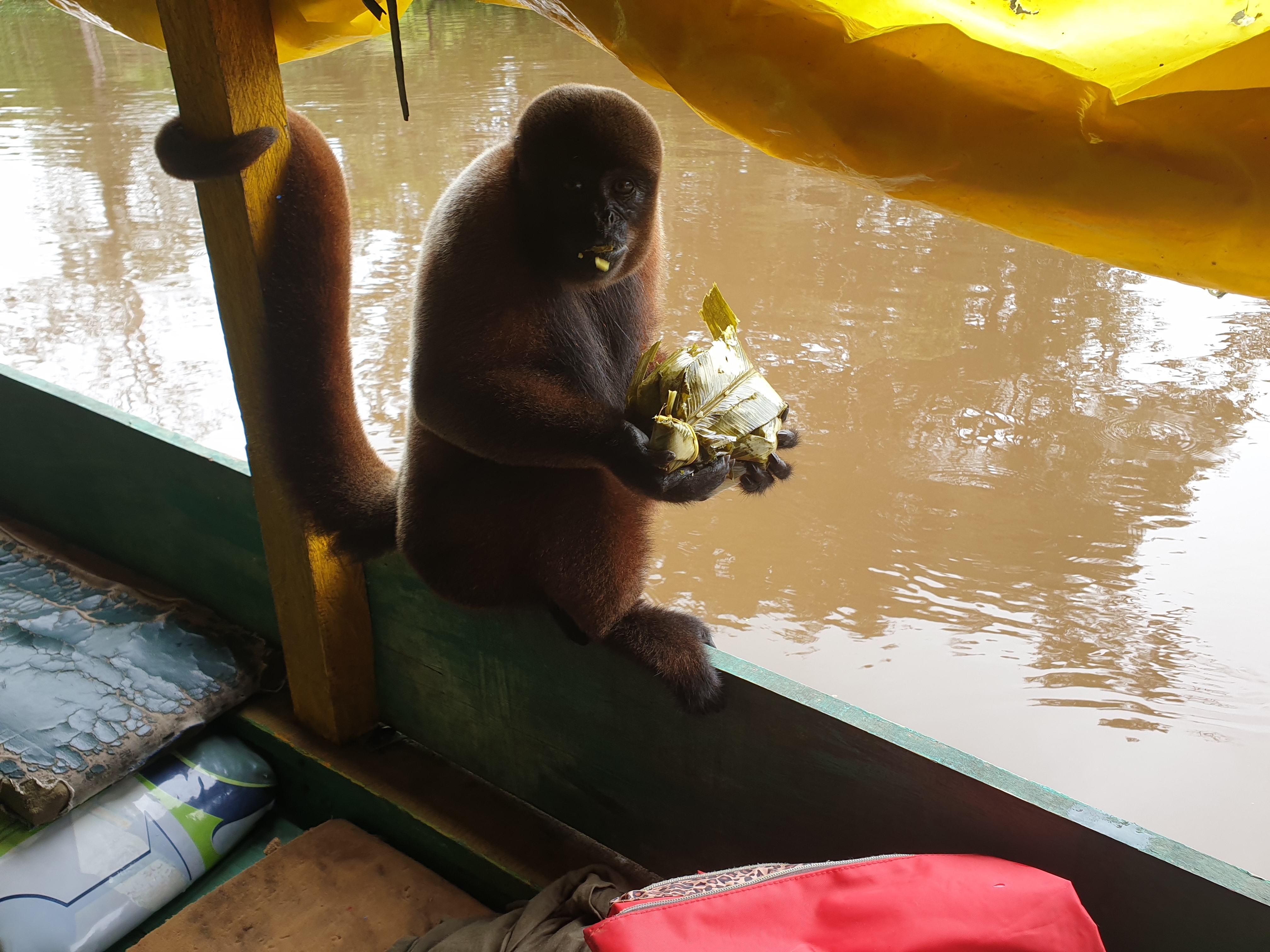 After spending a few days in Iquitos, visiting Nauta is a breath of fresh air. Despite only being 94 km outside Iquitos, Nauta couldn't be more different. It's perched on a small mountain that allows the city to avoid the rising river levels. This strategic position provides views of río...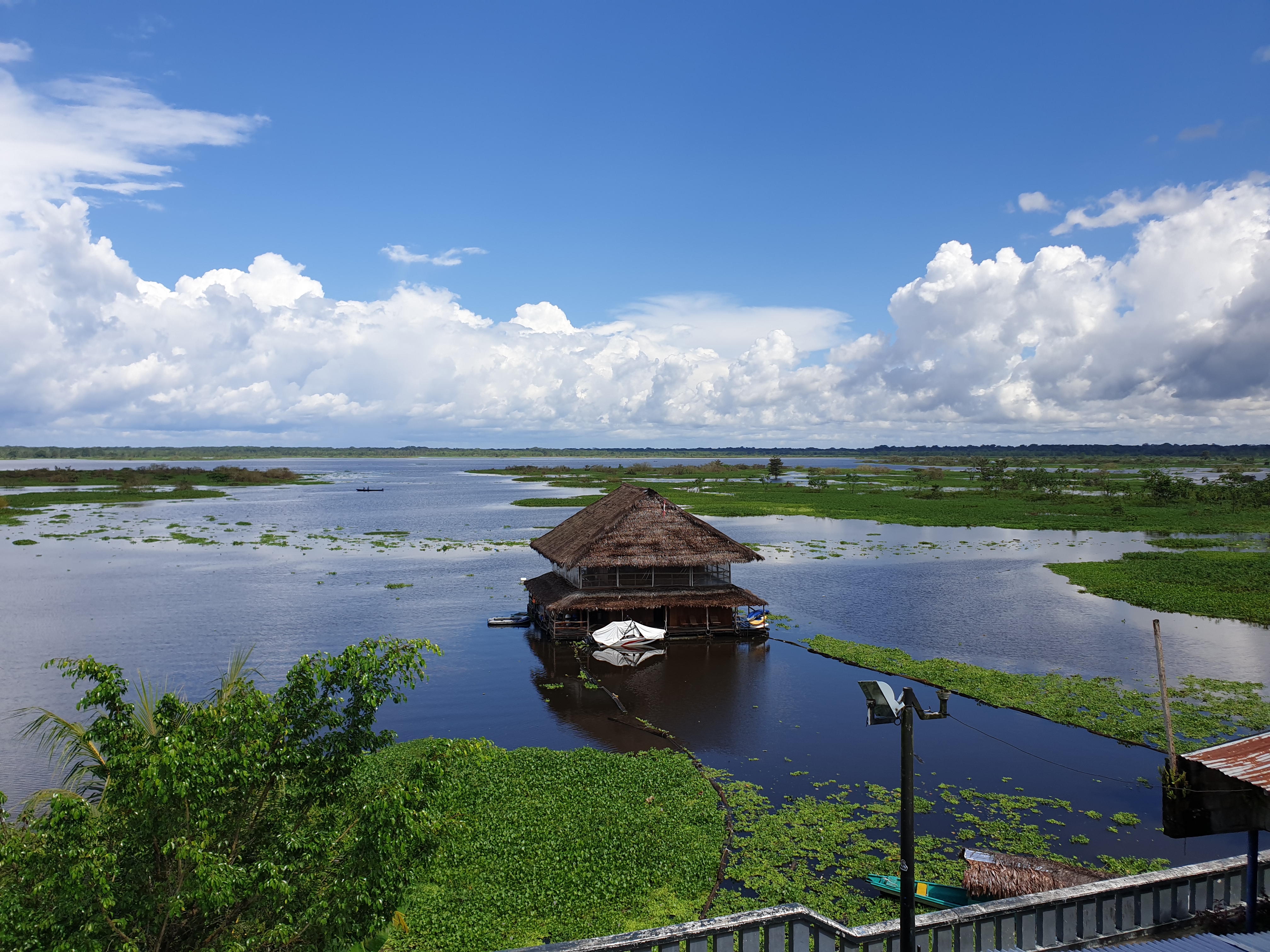 Boasting access to multiple rivers and a surprising amount of international borders, Iquitos is the gateway to the Amazon. It sits on the Great Plains of the Amazon Basin, which is fed by the Nanay, Amazon and Itaya rivers. These waterways provide access to the Brazilian, Colombian and eventually the...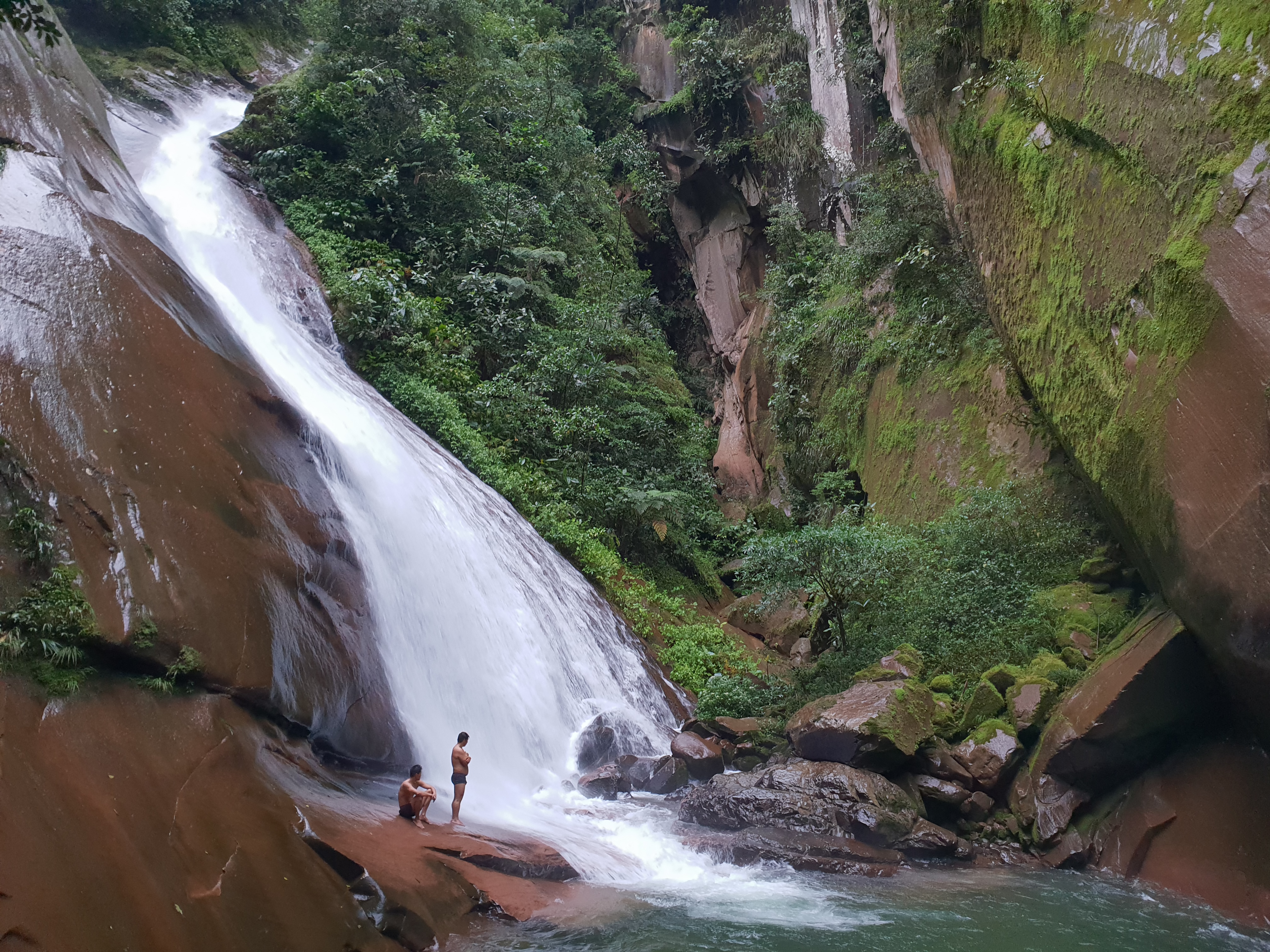 Out of all the gorgeous features of the jungle, none are more prominent than Tingo Maria's never-ending selection of waterfalls. Thanks to the abundant rainfall, the entire lush jungle area around Tingo Maria is teeming with waterfalls. There are literally too many to visit in one trip, but a few...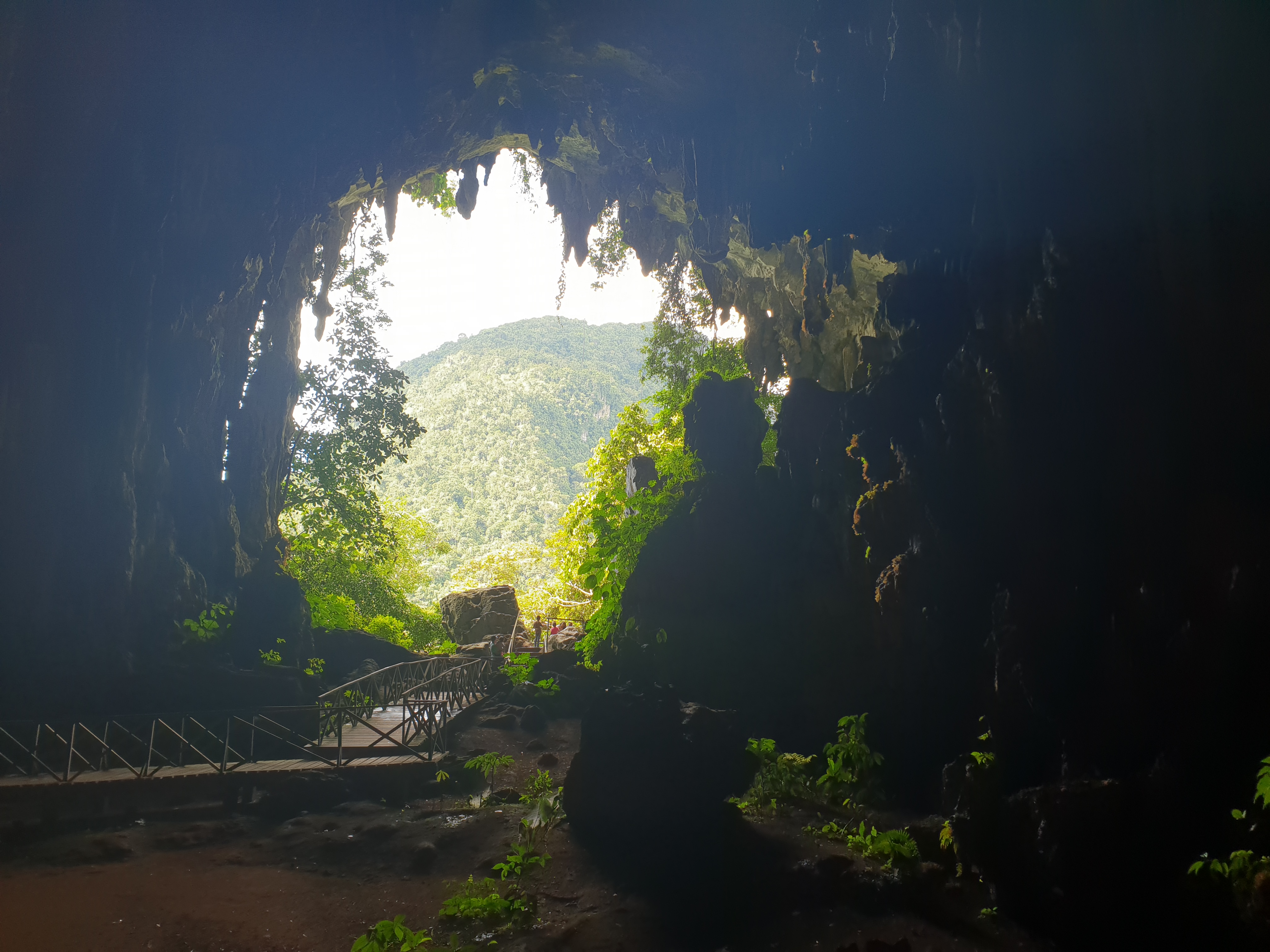 Even though the amount of waterfalls and attractions are abundant, not all of Tingo Maria's landmarks are above the surface. The jungle surrounding Tingo Maria is filled with enough caves to satisfy anyone who craves adventure. From the limestone mountains of the Bella Durmiente to the hills in the jungle,...
On top of being tucked away in the center of Peru, Tingo Maria is emerging from a dark history of terrorism. Back in the 80's and early 90's, the entire area was under control of the infamous Sendero Luminosos. At first this rogue terrorist group gained the community's support by...