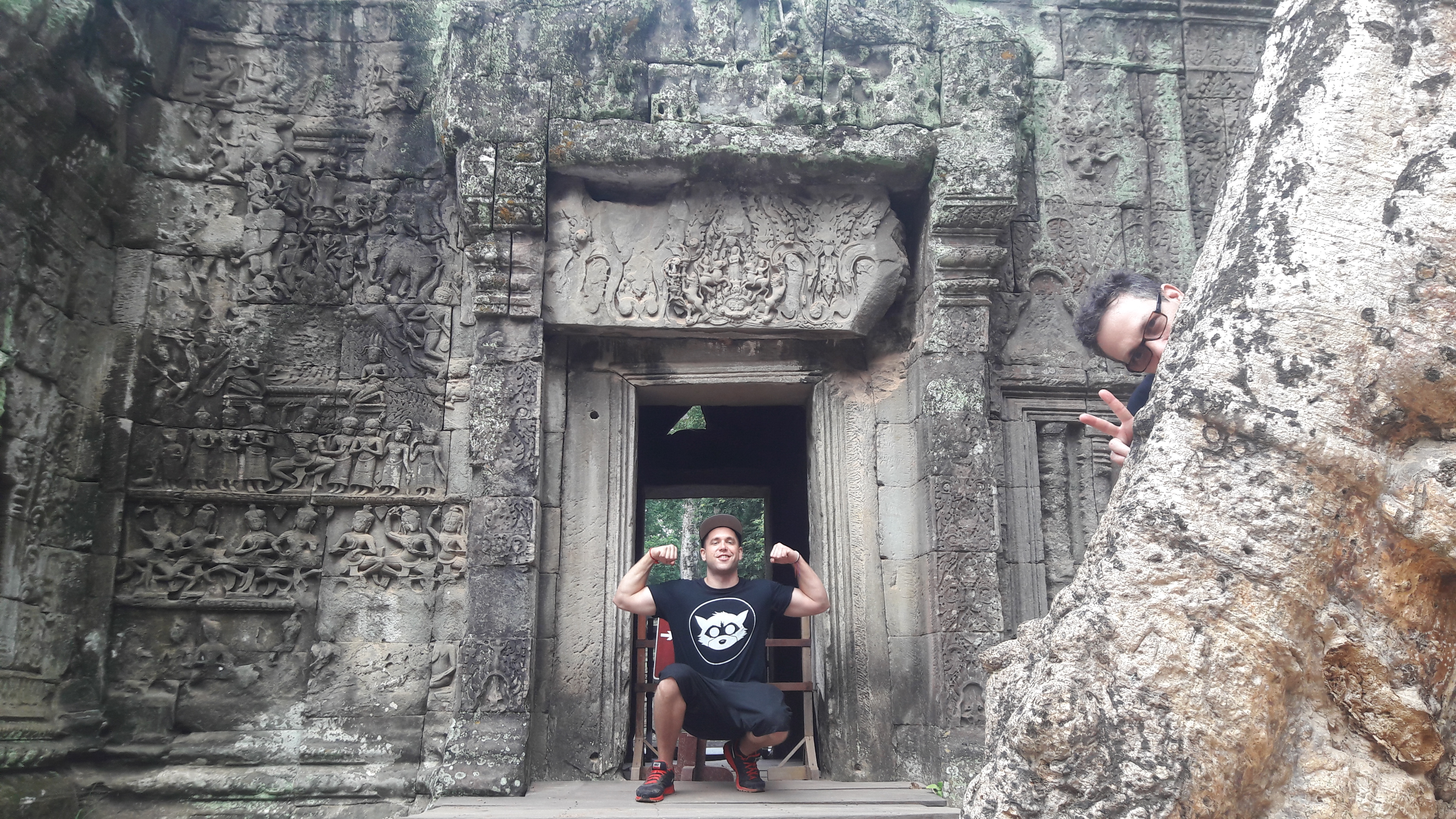 [rev_slider Cambo] Cambodia is one of the most beautiful countries in the world. It's full of breathtaking temples, delicious food, sexy women & gorgeous wildlife. It is also a country who is recovering from a catastrophic genocide & has one of the longest ruling dictators in history. So when traveling...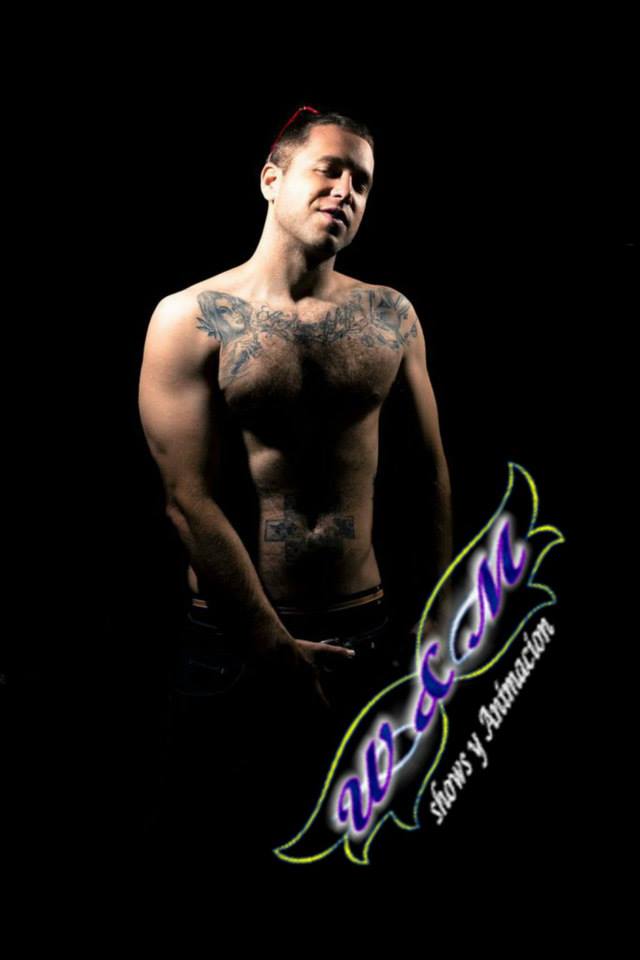 [rev_slider Gringo Powers] If thought shit got real bartending, you will be blown away by working as a stripper! Stripping takes things to a whole new level, you are allowed to perform borderline sex acts with women who you don't even know. It's the perfect place to let your inner...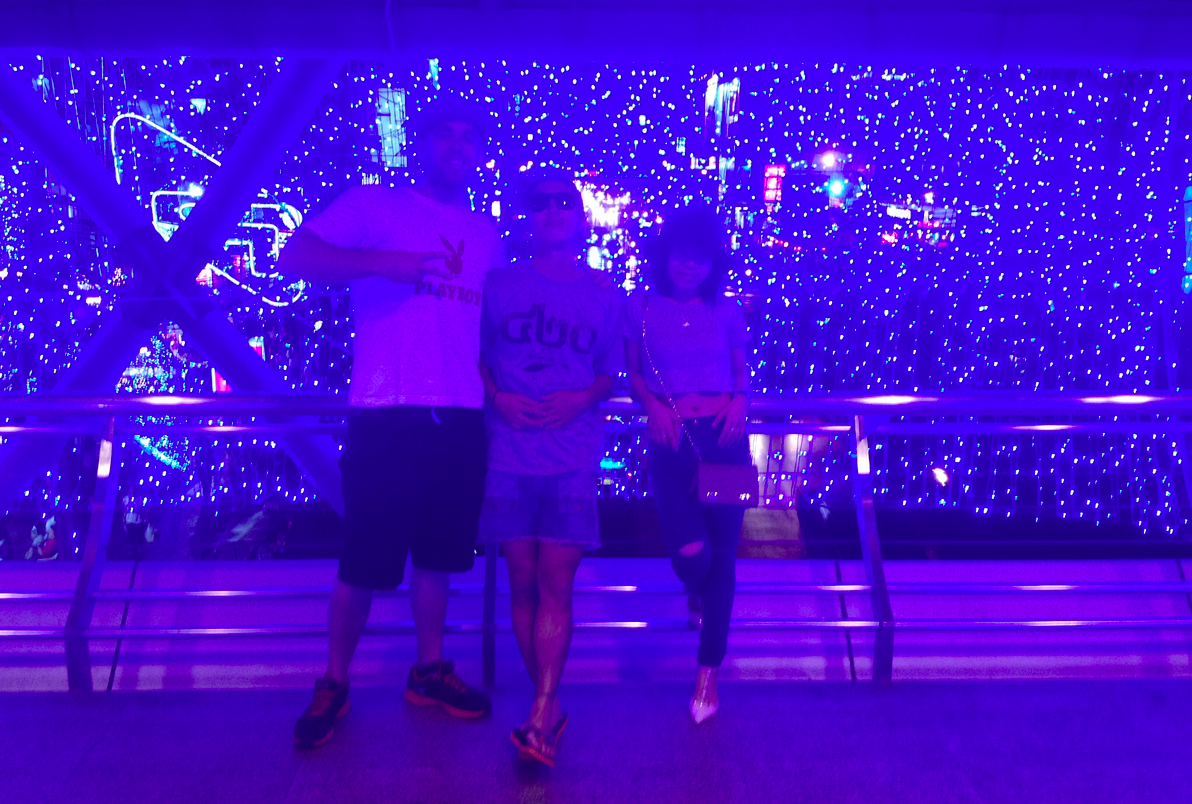 [rev_slider Crazy Bangkok] Bangkok, the city where morals don't exist. Bangkok is a rich white man's wet dream. There are droves of gorgeous prostitutes, a wild nightlife, great food & super developed hospitals. This city has all the amenities you could dream of, & the massive disparity of wealth allows...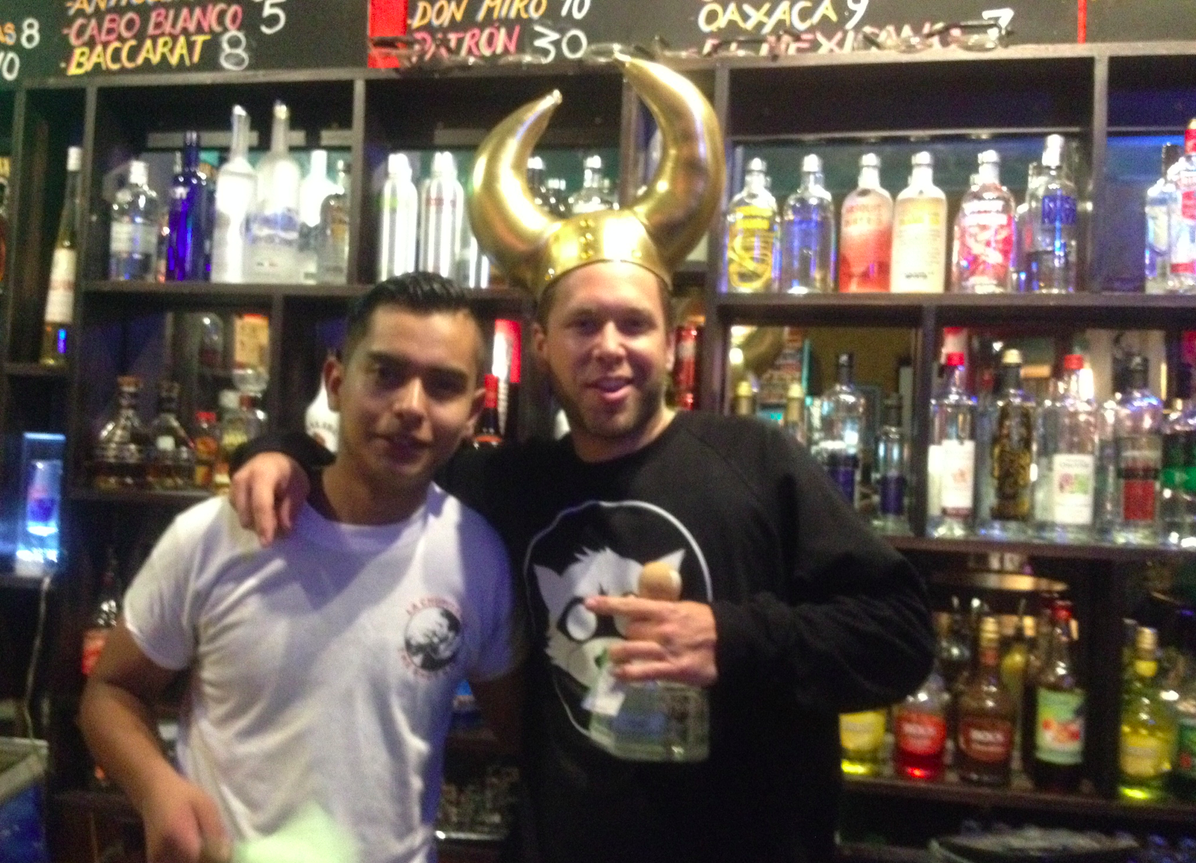 [rev_slider CapoBarman] It happened so fast. I walked into the Indigo Bar looking for work. Joel was sitting behind the register drinking a beer. I told him that I was a professional bartender and needed a fucking job. Joel asked me "Estas seguro que te puedes hacer eso?". "Claro que...